Introducing Stantons Accounting and Tax Solutions
Stantons was originally established to provide a local service to the businesses and residents of the Kinglake ranges and surrounding areas.
Our clients are now located throughout Melbourne and Victoria, and include businesses and people involved in:

Retail
Wholesale
Trades
Farming
Entertainment
Hospitality
Business Services
Education
Transport
Tourism
We provide a personal level of service, on time and at reasonable rates.
The Latest News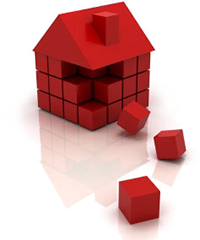 Due to growth and relocation we have decided it is time to improve our electronic communications.
Over the next few months we will be rebuilding our website to to bring you a more informative experience, focussing on local issues as much as the bigger picture both nationally and globally.
In the mean time we are continuing as always, and as always, feel free to contact us if there is anyway we can assist you.
Budget 2016 Review
Another Federal Budget has been handed down. To read a synopsis of what was presented, and how it may impact on you, click on the link Budget Reveiw to connect to our blog site.
Archive Articles
At our blog site you can also find previous articles that may be of interest. Feel free to browse the site, or use the links below to access specific articles.